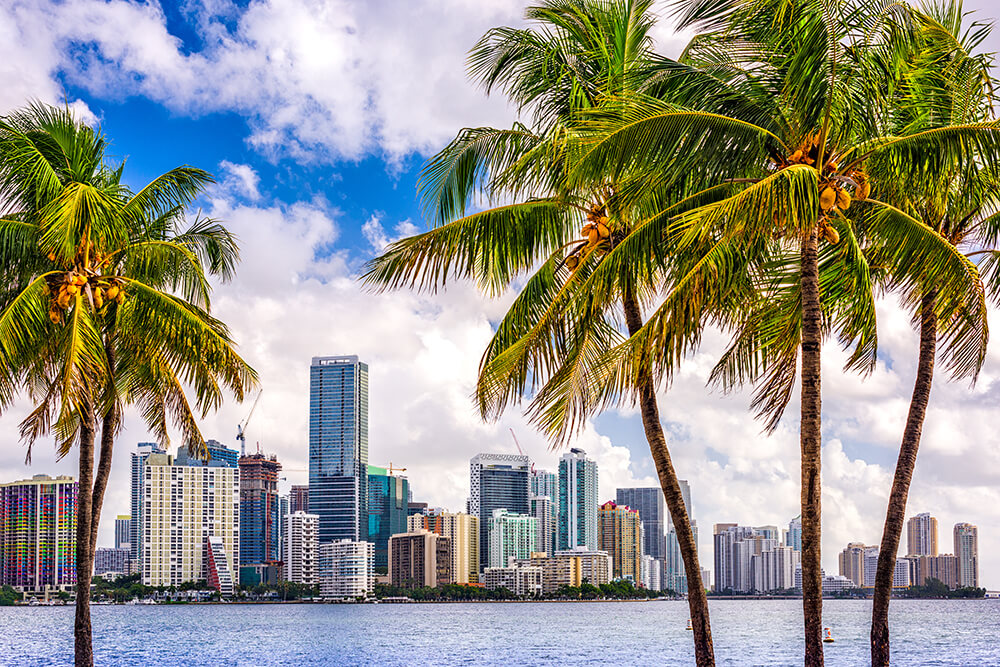 Hiring a lawyer is an important decision. While some variables are out of your control, the right lawyer and law firm can make all the difference. Whether you need help with your business or are involved in a divorce or custody dispute, Marisol Cruz will advocate for you every step of the way, making sure you understand the entire process, and are involved with your case.
"Cruz"
through your legal issue with Marisol
EFFECTIVE ADVOCACY IN OR OUT OF COURT
In these complex and contentious family and custody disputes, Cruz Legal, P.A. aims to keep the proceedings as amicable and as simple as possible.
If you have children, your chosen approach will affect your future relationship as co-parents, and a practical Parenting Plan is preferable to a Judge's decision. After all, it's your family and it's personal.
Whether you own a business, or are looking to start a business, Cruz Legal will guide you through the process of getting starting to ensure you're compliant with local and state regulations, as well as ensure all of your agreements are drafted and ready to use. And if your business finds itself in legal troubles, we got you covered. Marisol Cruz is an experienced business litigator who will work towards resolving the matter in the most efficient manner.
We try to resolve every case without litigation, yet we realize an out-of-court resolution is not always possible. As experienced trial lawyers, we will litigate if necessary. Whichever course your business law or family law matter takes, Cruz Legal P.A., will treat you with respect, compassion, and honesty.
WHAT YOU CAN EXPECT FROM US
Our law firm will diligently yet expeditiously handle your case. While we cannot control the speed of the court's docket, we will work to move your case along as quickly as possible. We offer seasoned advice on the issues that arise in business matters, divorce matters, and family matters.
We will respect your wishes and aggressively yet compassionately work to advance your interests while maintaining high standards of legal, professional, and ethical integrity.
WE WILL DEVOTE OUR ATTENTION TO YOU
We will devote our attention to your case, without delay, prepare documents, filings, and discovery tailored to your matter. We will keep you apprised of court dates and important deadlines in connection with your case, and will be in contact regarding documents that you will need to read, authorize, and execute before we file them with the court.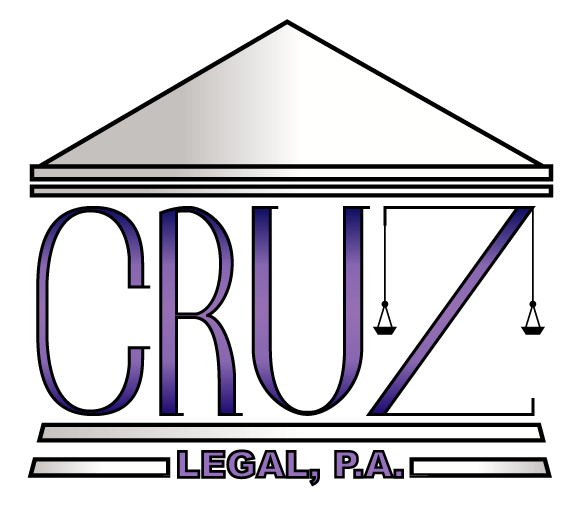 Caring. Compassionate. Comprehensive
Legal Representation with a personal touch
WHAT SETS US APART
Marisol Cruz prides herself in providing outstanding client services. She values and promotes open and honest communications. It is the firm's policy that your phone calls and emails receive a response within one business day. You will promptly be provided with copies of all correspondence, documents, and court filings, as well as be kept up-to-date on the status of your case.
UNWAVERING COMMITMENT TO EXCELLENCE
Marisol takes pride in her work and her unwavering commitment to excellence. Her top priority is delivering high-quality legal services to each client. She builds relationships based on trust, integrity, and open communications.
Cruz Legal is committed to the highest standards of professional practice. Professionalism and civility are the hallmarks of the firm.
Choosing the right lawyer and law firm is crucial to the outcome of your case. Ms. Cruz's commitment to professionalism, civility, and open and honest communication allows her to provide clients with the highest level of professional service.
WE BELIEVE KNOWLEDGE IS POWER
At Cruz Legal, P.A., we believe knowledge is power. Marisol is deeply committed to helping her clients navigate through their legal matter with integrity and effective representation that honestly and simply explains clients their options. You will be informed of all the options available to you before making a decision on how to proceed.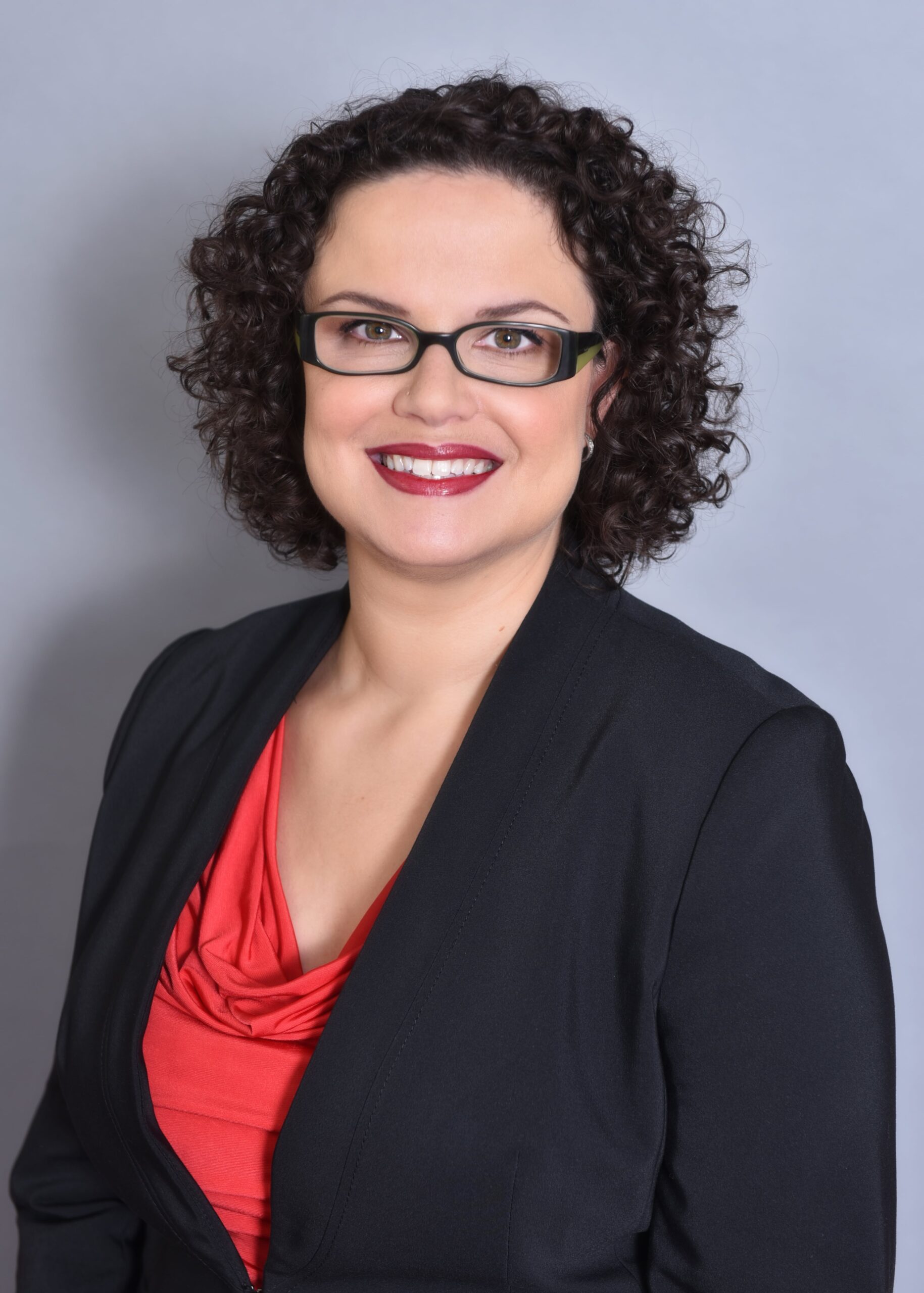 My goal is to help you through your legal issue by making it as easy,
stress-free, and cost efficient as possible. As your attorney, I will advocate
for your best interest each step of the way.
LET US STAND BY YOUR SIDE
Cruz Legal provides experienced legal counsel in Florida for full representation in Business, Family, and Divorce matters